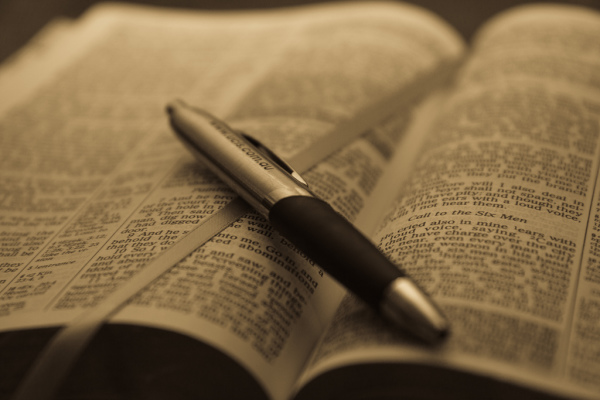 Here are weekly devotions from our worship services

* If you would like an older devotion, please email the church office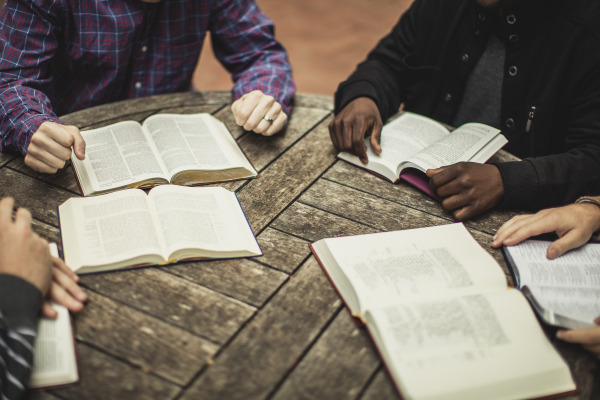 Bible Studies provide an excellent opportunity to spend time in God's Word with fellow believers. At St. Johns, we strive to continue learning about God through His Word.
Tuesday (St. Johns @ 9:00 am): Old Testament Survey - 1st & 2nd Kings 
Thursday (St Johns @ 7:30 PM): Joseph - God will give you the answer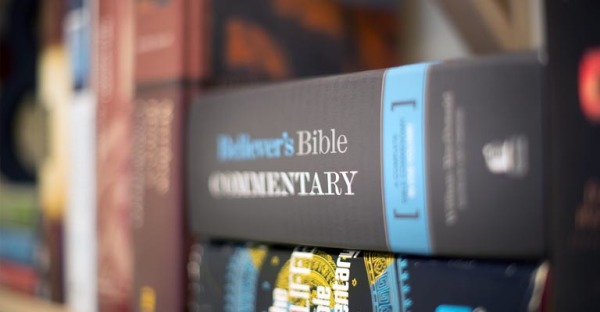 Use these additional resources from other places in our synod to aid in the growth of your faith!